Notify me when is back in stock
Simply leave your mail-address behind and we will send you an email when this product is back in stock.
Free shipping from €75 (NL)*
Directly available from stock
Delivery time 1-2 days*
2 years warranty
Product description
WAHL Beretto/Super Cordless Cutting Blade Standard

Standard Cutting Blade (1854-7505) for the WAHL models: Beretto Chrome / Black Stealth and Super Cordless. This cutting blade has a cut length of 0.7 - 3 mm. Attachment combs Type 19 fits this Cutting Blade perfectly.
Beretto Chrome/Black Stealth Clippers
Super Cordless Clipper
Cutting length: 0.7 - 3mm
Blade Width: 40mm
Type 19 Attachment Comb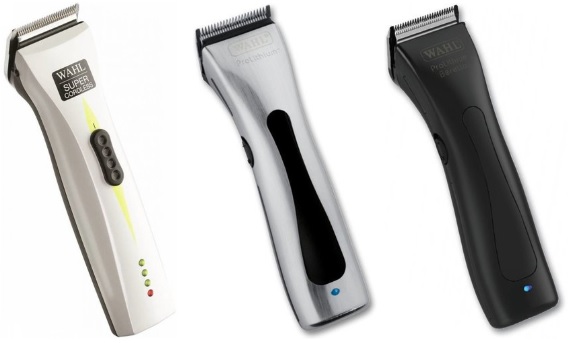 Read more
€3,63 €3,00 Excl. tax

€8,29 €6,85 Excl. tax

€157,50 €188,76€130,17 Excl. tax
€50,22

€41,50 Excl. tax