Notify me when is back in stock
Simply leave your mail-address behind and we will send you an email when this product is back in stock.
Free shipping from €75 (NL)*
Directly available from stock
Delivery time 1-2 days*
2 years warranty
Product description
WAHL Mobile Shaver Shaving Foil incl. Blade
Shaving foil including blade for the Mobile Shaver.

The Wahl Mobile Shaver is a cordless shaver with a compact size (46 x 100 x 20mm) and light weight (approx. 90 grams). Perfect for traveling or traveling. The Mobile Shaver has a handy LED charging indicator and a shaving time of 45 minutes. With a soft-touch housing for grip, precision and control.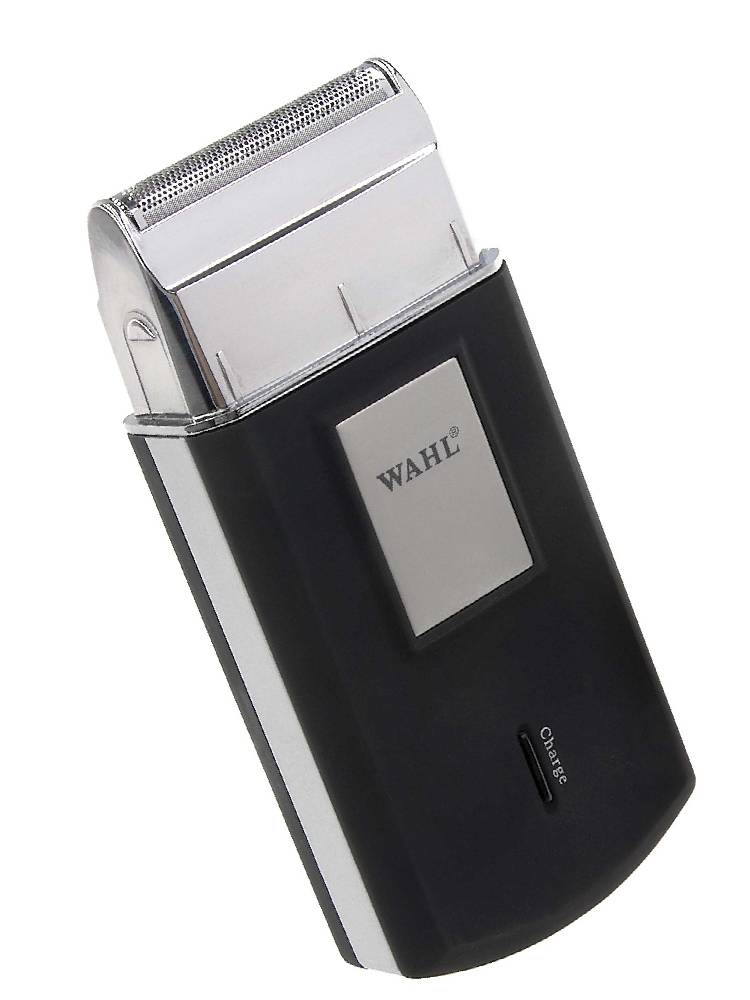 Read more
€23,60 €19,50 Excl. tax

€11,25 €9,30 Excl. tax

€6,90 €5,70 Excl. tax
€5,45

€4,50 Excl. tax