Notify me when is back in stock
Simply leave your mail-address behind and we will send you an email when this product is back in stock.
Free shipping from €75 (NL)*
Directly available from stock
Delivery time 1-2 days*
2 years warranty
Product description
WAHL Power Pik Nozzle Short for Super Dry Hair Dryer
Nozzle, short model, for the Super Dry Hair Dryer.

Ideal for drying thick, coarse and afro-hair types

Design ensures that the heat is directed towards the root of the hair

Provides concentrated drying

Heat resistant *

* Please note, do not use the attachment in combination with the highest temperature setting.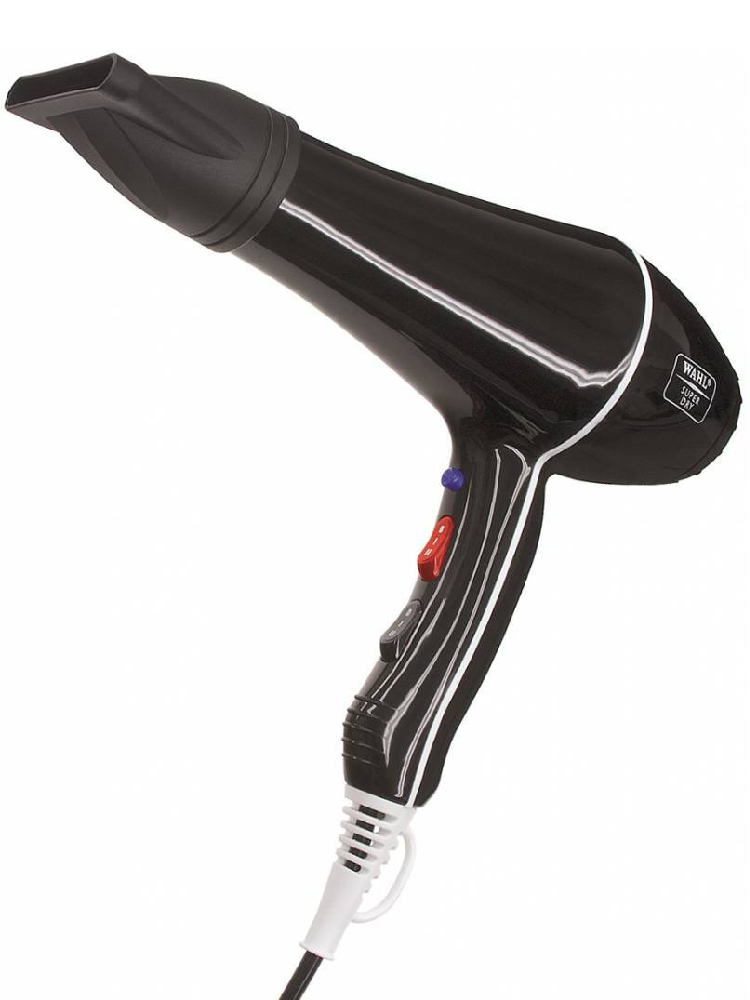 Read more
€47,80 €39,50 Excl. tax

€32,67 €27,00 Excl. tax

€89,54 €74,00 Excl. tax
€10,59

€8,75 Excl. tax