Notify me when is back in stock
Simply leave your mail-address behind and we will send you an email when this product is back in stock.
Free shipping from €75 (NL)*
Directly available from stock
Delivery time 1-2 days*
2 years warranty
Product description
WAHL Super Taper Cordless / Magic Clip Cordless / Senior Cordless / Beretto Lithium-Ion Battery
Brand new lithium-ion battery to replace your old one. Please note, when replacing a lithium-ion battery, we advise you to consult instructions in advance.
Batteries are non-returnable. Not sure which battery or battery you need? Please do not hesitate to contact us, we will gladly be of assistance!
For the Wahl clipper models:
Super Taper Cordless
Senior Cordless
Beretto Black Stealth
Beretto Chrome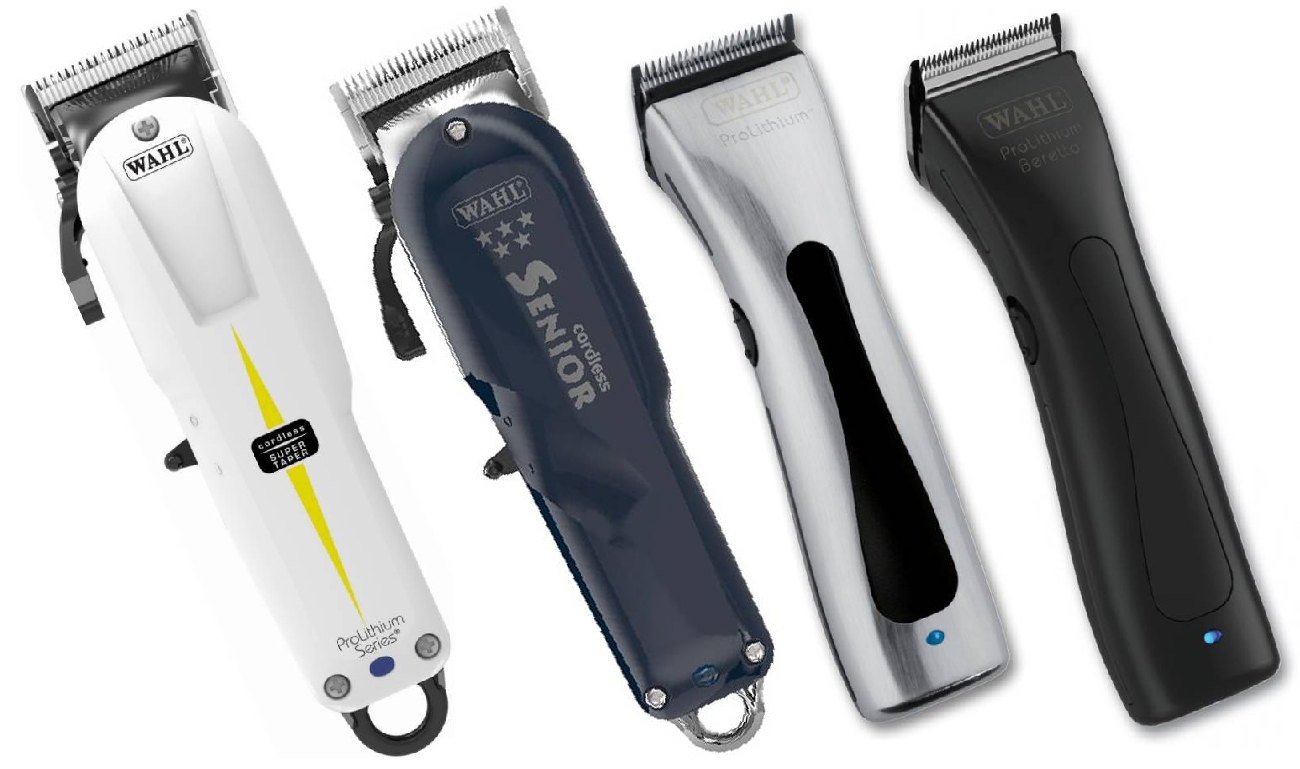 Read more
€3,13 €2,59 Excl. tax

€16,94 €14,00 Excl. tax

€9,62 €7,95 Excl. tax
€30,24

€24,99 Excl. tax