Notify me when is back in stock
Simply leave your mail-address behind and we will send you an email when this product is back in stock.
Free shipping from €75 (NL)*
Directly available from stock
Delivery time 1-2 days*
2 years warranty
Product description
WAHL Wahl Beretto Clipper Charging Stand
Charging stand for the Beretto Clippers. Note, the corresponding charging cable is sold separately.
Wahl Beretto Clipper Black Stealth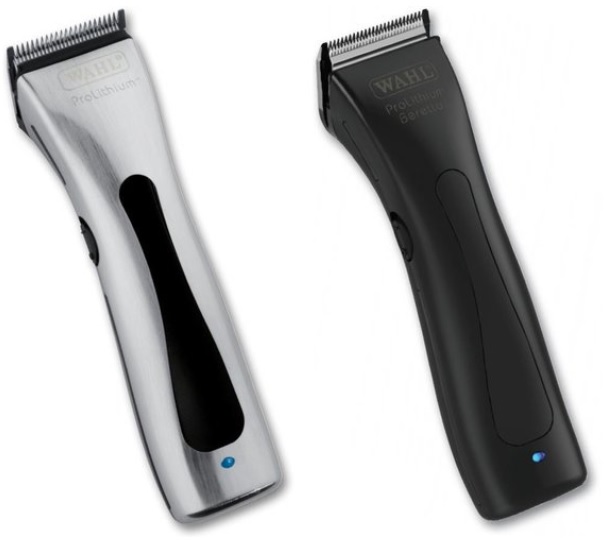 Read more
€157,50 €188,76€130,17 Excl. tax

€50,22 €41,50 Excl. tax

€56,27 €46,50 Excl. tax
€24,14

€19,95 Excl. tax